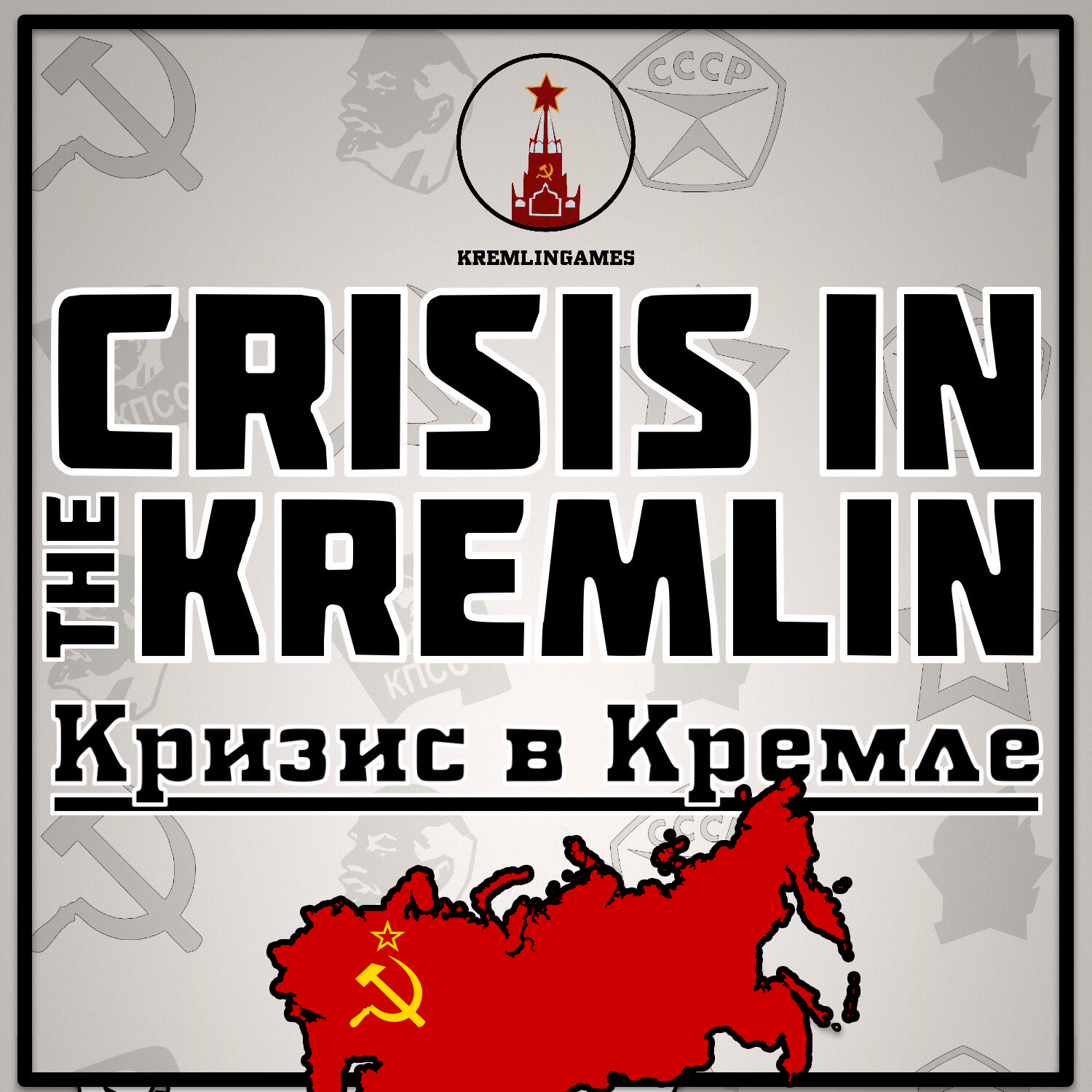 Crisis in the Kremlin
A downloadable game for Windows
Crisis in the Kremlin is the game about Perestroyka's time, in which you will be the General Secretary of the Soviet Union in this hard period and will lead it to the Bright Future as you want!
Do you suppose demoracy and free market is the rescue? Do you want democratic socaislism? Christian conservatism? Utopian communism? Or do you prefer cruel dictatorship and deification? All are in your hands!
Here you will be able to:
- Start and survive through Perestroyka
- Ruin the USSR or build the legendary ASAS
- Govern the Council of the Ministers
- Control the State Planning Comittee
- Making diplomacy actions
- Intervene in international events
- Purge, reform, proclaim, interfere, declare, destroy and build...
Would you be able to influence on the dark future?..
The whole world is lurking in waiting, comrade!
More here:
www.en.kremlingames.com
You can download the demo-version here:
http://en.kremlingames.com/igra-krizis-v-kremle/
Install instructions
Download, unpack and click on exe file.
Download